The Beer Coconut Tree V2 Hawaiian Shirt is the ultimate gift for men and women who appreciate laid-back island vibes and a refreshing brew. Transport yourself to a tropical paradise with this eye-catching shirt that combines the iconic Hawaiian shirt design with a playful twist. Crafted with premium materials, this shirt boasts a comfortable fit and superior durability, ensuring it will be a wardrobe staple for years to come.
Featuring a vibrant print of beer coconut trees, this shirt effortlessly captures the essence of a carefree beach getaway. Whether you're strolling along sandy shores or sipping cocktails by the pool, this shirt is guaranteed to turn heads and spark conversations. Its versatile design makes it suitable for various occasions, from casual BBQs to summer parties.
Not just a fashion statement, this Hawaiian shirt is also a symbol of relaxation and good times. It makes the perfect gift for beer enthusiasts, beach lovers, or anyone who appreciates a touch of tropical flair. Surprise your loved ones with this unique shirt and watch as their faces light up with joy.
Indulge in the comfort and style of the Beer Coconut Tree V2 Hawaiian Shirt, and let its playful design transport you to an endless summer. Whether you're gifting it to a special someone or treating yourself, this shirt is sure to bring a taste of paradise to your wardrobe.
This is a cute item for the holiday. Buy a great gift for someone you love. Get yours or make a great gift for this holiday.
Processing Time: 3 – 5 business days
Estimated shipping time in the US: 7-14 business days.
Estimated shipping time in EU & UK: 10-13 business days.
Estimated shipping time in CA: 10-15 business days.
Shipping service: DHL
Beer Coconut Tree V2 Hawaiian Shirt Gift For Men And Women Details:
This all-over print Hawaiian shirt ensures quality, fit, and comfort. This custom shirt ensures quality, fit, and comfort. The woven polyester fabric is lightweight, breathable, and resistant to shrinking and wrinkles. The button closure and collar are simple and comfortable.
100% woven polyester fabric, offers outstanding durability, insulation, and wrinkle resistance.
Moisture-wicking.
Full button-down closure.
The color could be slightly different between on the screen and in practice.
2 style, No Pocket and has a patch Pocket on the left side chest to conveniently store keys, phones, or wallets
Unisex Style
Some of the Beer Coconut Tree V2 Hawaiian Shirt Gift For Men And Women photos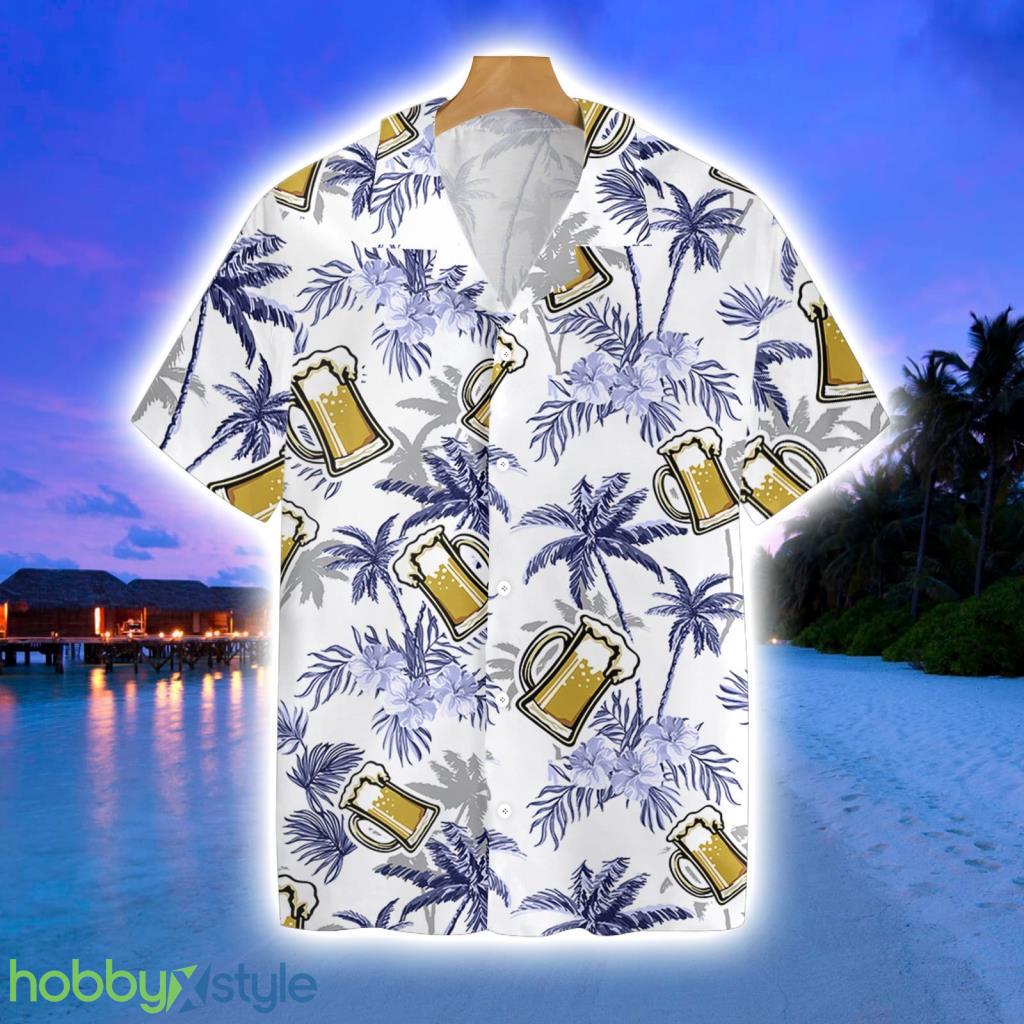 HAWAIIAN SIZE CHART
——————-
Note: Due to manual measurement, there will be an error of +/-0.3-0.5 cm. Please be understanding.
To find the size that fits you best please check our size chart carefully!