Get ready to rev your engines and hit the gas with our Drag Racing – Hawaii Shirt! This vibrant and eye-catching shirt is a must-have for any racing enthusiast or lover of bold, tropical style. Featuring a striking design that combines the adrenaline-pumping world of drag racing with the serene beauty of Hawaii, this shirt is sure to turn heads wherever you go.
Crafted from high-quality materials, our Drag Racing – Hawaii Shirt is both soft and durable, making it perfect for any occasion. Whether you're headed to the beach, a car show, or just out for a night on the town, this shirt is guaranteed to keep you comfortable and stylish.
The bright and bold colors of the design are sure to make a statement and stand out in any crowd. The unique blend of drag racing and Hawaiian culture creates a truly one-of-a-kind look that is sure to impress. Whether you're a fan of classic cars or just love the thrill of the race, this shirt is the perfect way to showcase your passion.
So why wait? Get your hands on our Drag Racing – Hawaii Shirt today and take your style to the next level! With its bold design, high-quality materials, and unbeatable comfort, this shirt is sure to become a staple in your wardrobe for years to come. Don't miss out on this must-have item – order now and get ready to hit the road in style!
This is a cute item for the holiday. Buy a great gift for someone you love. Get yours or make a great gift for this holiday.
Processing Time: 3 – 5 business days
Estimated shipping time in the US: 7-14 business days.
Estimated shipping time in EU & UK: 10-13 business days.
Estimated shipping time in CA: 10-15 business days.
Shipping service: DHL
Drag Racing – Hawaii Shirt Details:
This all-over print Hawaiian shirt ensures quality, fit, and comfort. This custom shirt ensures quality, fit, and comfort. The woven polyester fabric is lightweight, breathable, and resistant to shrinking and wrinkles. The button closure and collar are simple and comfortable.
100% woven polyester fabric, offers outstanding durability, insulation, and wrinkle resistance.
Moisture-wicking.
Full button-down closure.
The color could be slightly different between on the screen and in practice.
2 style, No Pocket and has a patch Pocket on the left side chest to conveniently store keys, phones, or wallets
Unisex Style
Some of the Drag Racing – Hawaii Shirt photos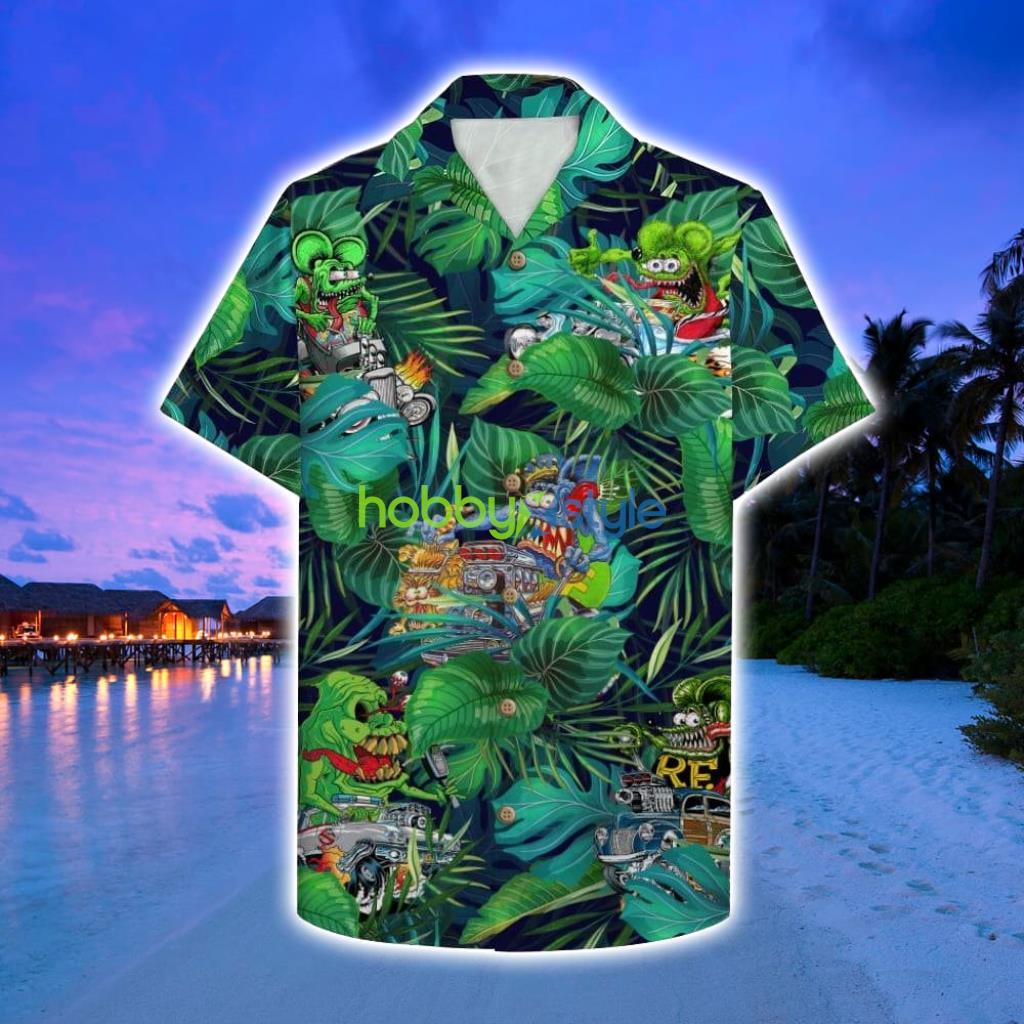 HAWAIIAN SIZE CHART
——————-
Note: Due to manual measurement, there will be an error of +/-0.3-0.5 cm. Please be understanding.
To find the size that fits you best please check our size chart carefully!